Exterior Painting
A fresh paint job has the power to totally transform the look of your house in less time and for less cash than any other remodeling project. That thin skin of resin and pigment also protects your investment, shielding it from sun, wind, and rain—until the paint begins to crack and peel, that is.
Interior Painting
At SB Progressive Painting Inc we have found through experience that a systematic approach helps us to deliver the quality interior house painting job that we have promised you. Items are placed in the center of the room and covered with clean, new plastic sheeting. All floors are protected with drop cloths.
Drywall Repair
SB Progressive Painting Inc provides drywall repair in addition to our many other services. A natural extension of the painting business, we have been providing drywall repair services to our clients for over 25 years. Beyond just getting the wall surfaces prepared for new paint, we can handle any drywall repair.
Windows & Door
You can choose from materials and styles designed to complement nearly every home's architecture and style. That's just the way we do it. What's more, for the utmost in comfort and energy efficiency, we customize our windows and their components to the climate of your region. From the glass coating to the frame design, we engineer the perfect windows for where you live.
Wallpaper Removal
Wallpaper removal, like other home improvement jobs, can require more effort than initially thought and it is important to get the job done right. At SB Progressive Painting Inc, we will first meet with you to do a proper removal assessment. Our professional wall paper removers will have a far more educated idea as to the difficulty of removal and what the final condition of the wall will be after the removal.
Carpentry
Carpenters maintain and repair interior and exterior wood components such as window frames, doors and frames, walls, floors, decorative molding, etc. Carpentry also repairs and replaces drop-ceiling systems. We take pride in what we do to serve our customers and offer exceptional performance with top quality, detail oriented from planning to achievement of a final product.
Power Washing
Pressure washing is a fast and effective way to clean decks, siding, driveways, and other exterior areas of your property. To have it done right, without the hassle and expense of renting a power washer, call SB Progressive Painting Inc for professional power washing services and get the clean deck, siding and driveway you want, fast!
Decks
ON DECK SERVICES follows a comprehensive deck cleaning process to smooth the restoration process and ensure quality results on every project. Feel free to familiarize yourself with our deck cleaning process, and contact us for a FREE, No Obligation Estimate. Enclosed, in our Proposal Packet you will find your FREE Estimate and Different level of services. (Good, Better, and Best)
---
Our Services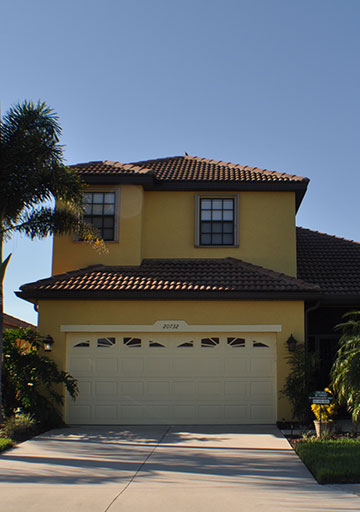 Residential Painting
At SB Progressive Painting Inc, we're experts in delivering property effort at affordable prices. Let our years of practice serving satisfied customers give you the quality of service you deserve. Our painters are professionals who like their job. We know how important your home or business is to you. That's why we take grand care to guarantee your 100% satisfaction… so you can be certain we'll supply you with the best extrior and interior painting job every time. We've got superb referrals from many satisfied customers. Make a call – you'll be happy you did!
Commercial Painting
In SB Progressive Painting Inc there are many industrial areas along with corporate offices and factories. There is always a need for reliable painting contractors to service the needs of that market. The shopping complexes and malls throughout SB Progressive Painting Inc require regular painting and maintenance to maintain their appeal to their customers.
Our customers include small and large General Contractors, Commercial Designers, Property and Facility management companies.
---
Why choose us
We offer FREE estimates and color consultations to ensure our clients' complete satisfaction when the project is finished. SB Progressive Painting Inc will work within your budget and come up with a plan to meet your specific needs. We work with all major paint manufacturers, including Dunn-Edwards, Kelly-Moore, Sherwin-Williams, BEHR , Benjamin-Moore, etc. and are also able to match any existing colors or designer colors.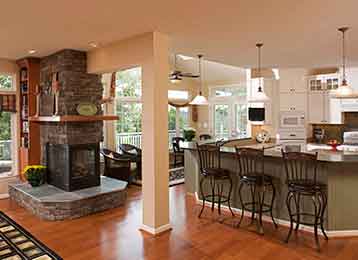 ---
Gallery