Painting Interior and Exterior
A fresh paint job has the power to totally transform the look of your house in less time and for less cash than any other remodeling project. That thin skin of resin and pigment also protects your investment, shielding it from sun, wind, and rain—until the paint begins to crack and peel, that is.
More Services
Drywall Repair
SB Progressive Painting Inc provides drywall repair in addition to our many other services. A natural extension of the painting business, we have been providing drywall repair services to our clients for over 25 years. Beyond just getting the wall surfaces prepared for new paint, we can handle any drywall repair.
More Services
Wallpaper Removal
Wallpaper removal, like other home improvement jobs, can require more effort than initially thought and it is important to get the job done right. At SB Progressive Painting Inc, we will first meet with you to do a proper removal assessment. Our professional wall paper removers will have a far more educated idea as to the difficulty of removal.
More Services
We cover
South Area

and

North Area

of CA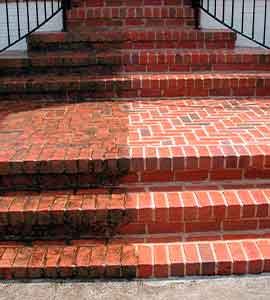 Painting
SB Progressive Painting Inc Quality Painting offers interior and exterior painting services.
Power washing
Pressure washing is a fast and effective way to clean decks, siding, driveways.
Wallpaper Removal
Like other home improvement jobs, can require more effort than initially thought.
Carpentry
Carpenters maintain and repair interior and exterior wood components.
Drywall
Our drywall contractors arrive ready to work on the project until you're satisfied..
Pressure Washing
Perfect Power Wash provides expert power washing services for homes.
---
Our Company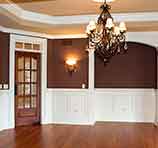 SB Progressive Painting Inc is the right choice for your commercial painting projects. With our high bid limit of nearly a million dollars, we can accommodate just about any large commercial painting project, yet we're nimble enough to take care of your small jobs as well, like covering the graffiti on the backside of your plaza walls.
We realize how important it is to you and your clients for your contractor to get in and get out, in a timely fashion; with minimum interruptions; so businesses can continue to operate effectively during the painting process.
We understand the requirements for commercial or residential painting. Wheter you have a stand-alone building, commercial plaza, office complex or other project you need painted, you can count on sb progressive painting inc be prompt and reliable. We do what we say we'll do, when we say we'll do it.
Choose a painting service that has been satisfying residential and commercial customers for more than 25 years. You can trust that you will receive work that meets the highest standards. Our business-to-business approach takes into account your need to remain in operation during the project. Count on our experience at meeting any requirements and regulations governing your facilities.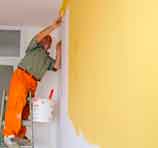 SB Progressive Painting Inc has over 20 years and provides experienced painting services for commercial properties such as restaurants, shopping centers, office buildings, apartment/condominium complexes, and hotels. We have highly trained crews who can get the job done with minimal interference to your business, customers, or residents. Our crews are available to work nights and weekends to eliminate any downtime and to maximize your time and availability.
We are fully committed to providing the most reliable, detail-oriented, and affordable specialized painting services to our valued commercial customers statewide and nationwide.

---
Our Skill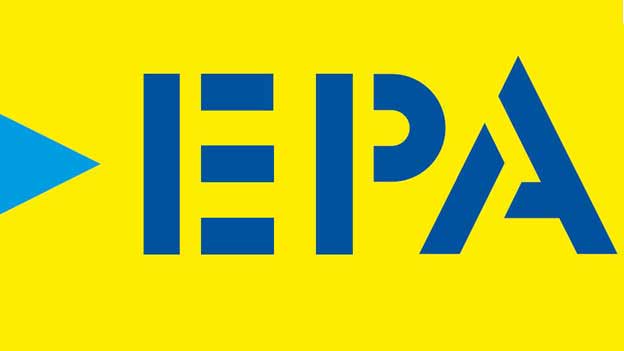 Commercial Painting, As expert commercial painters, we understand the unique demands of painting commercial structures. Commercial painting requires different skills and inherently presents different challenges due to the fact that the appearance of a business is often imperative. Some of these special concerns include having scalable painting efficiencies, meeting tenant demands, different equipment, additional training and high-up safety measures. SB Progressive Painting Inc is equipped for even the largest commercial painting projects. We are a full service commercial painter and can consult with you on any commercial painting project.
SB Progressive Painting Inc