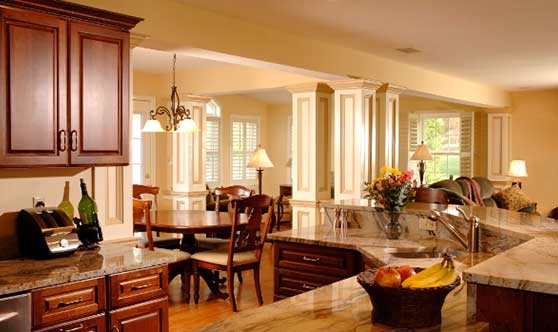 SB PROGRESSIVE
PAINTING INC
SB Progressive Painting Inc is a full-service painting company for interior, exterior, residential, and commercial projects in Santa Barbara, CA. We employ manies painting crews who are fully trained and certified to complete every project with superior skill and professionalism. To give our clients the best results possible, we give only our very best - best supplies, labor, service, and attention.
Prior to specializing in painting service, SB Progressive Painting Inc had more than twenty five years experience in the painting industry. As a result, he understands how each painting project fits into the client's overall plan.
Here at SB Progressive Painting Inc we take immense pride in making Santa Barbara more beautiful by doing a masterful job of painting the "perfect colors" onto your home or building. We work closely with and listen to the needs and wants of all of our clients, to develop the perfect and fashionable look for your home or building.
---
Our Services
1
Residential Painting
At SB Progressive Painting Inc, we're experts in delivering property effort at affordable prices. Let our years of practice serving satisfied customers give you the quality of service you deserve. Our painters are professionals who like their job. We know how important your home or business is to you. That's why we take grand care to guarantee your 100% satisfaction… so you can be certain we'll supply you with the best extrior and interior painting job every time. We've got superb referrals from many satisfied customers. Make a call – you'll be happy you did!
2
Commercial Painting
In SB Progressive Painting Inc there are many industrial areas along with corporate offices and factories. There is always a need for reliable painting contractors to service the needs of that market. The shopping complexes and malls throughout SB Progressive Painting Inc require regular painting and maintenance to maintain their appeal to their customers.
Our customers include small and large General Contractors, Commercial Designers, Property and Facility management companies.
---
Our Company
SB Progressive Painting Inc has over 25 years and provides experienced painting services
Count on our painting company members in Santa Barbara to improve the interior or exterior of your home or commercial property with quality top-of-the-line painting services. Our painting contractors in Santa Barbara are experts in an vast variety of painting and wall covering applications. Rely on qualified painting company members in Santa Barbara to complete any job, whether you have a large or small scale painting project. Santa Barbara painting contractors are skilled at converting any surface and applying a fresh, flawless finish to your walls, ceiling, rooms, and home or office exterior.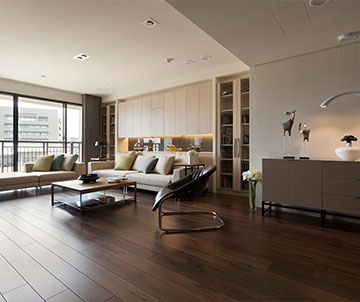 ---
Our Skills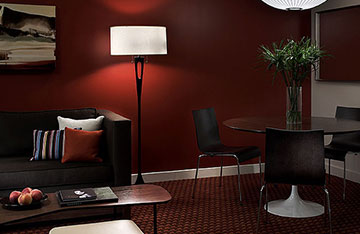 ---
Gallery